We hope that you had a wonderful Easter! We enjoyed celebrating with our family Saturday morning into the afternoon.
Click on the picture below to see how we celebrated Easter this year. It's hard to tell, but yes, we served a Holleman Farms' pasture-raised ham!
Play Time!
Our little cowboys and cowgirls enjoy playing outside! They were so excited when they saw the new bikes and scooters that we now have at our house!
Dying Eggs
Of course we had the traditional dying of the Easter eggs!
Resurrection Rolls
Martye came across the recipe for making resurrection rolls. The marshmallow that you place inside the crescent roll disappears and represents the empty tomb.
Egg Hunt
The traditional Easter egg hunt in the backyard.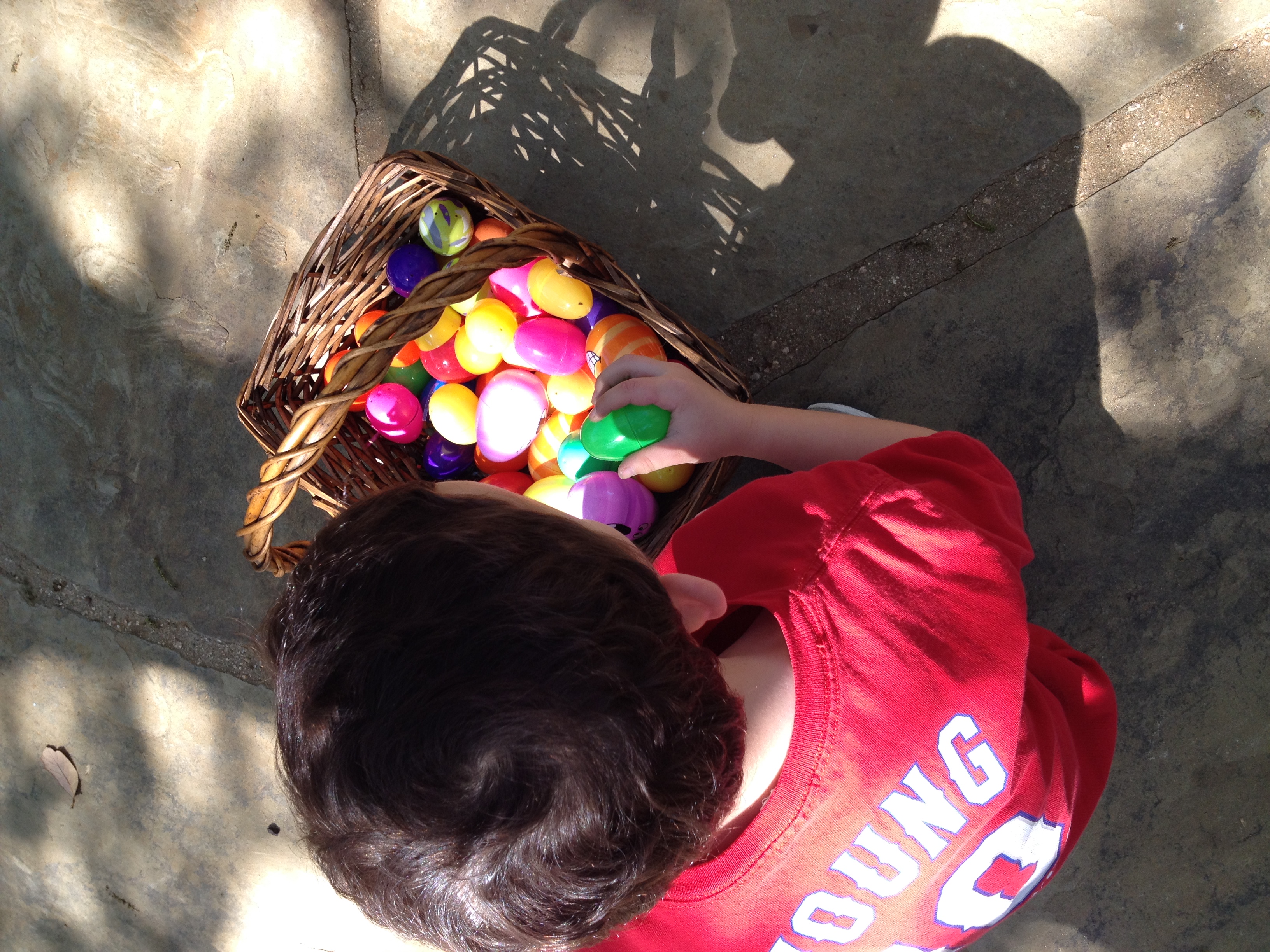 Egg Hunt
One little cowboy checking out his eggs.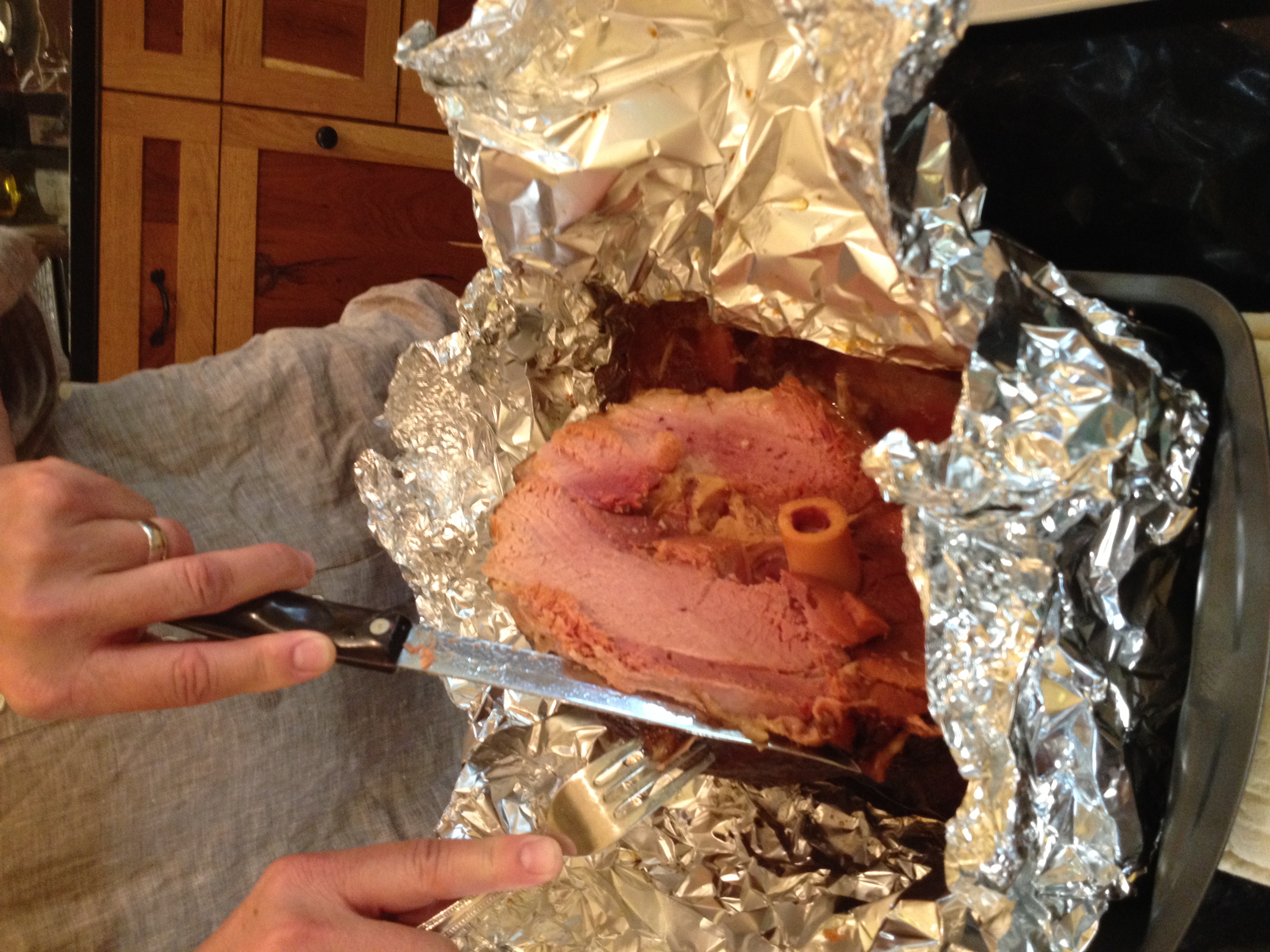 The Ham
The traditional ham... of course we had Holleman Farms Ham! It was DELICIOUS!
The Table
The Easter table! Following tradition, we all signed the white tablecloth! Martye better get to stitching the names because it's filling up fast!